The RE4B book printed on paper
No, it wasn't published in Russian/English yet. But sometimes my readers just print the PDF file.
... if you printed it too, please send me the pictures for my collection: blog@yurichev.com
From Thomas Chevalier:
From Matej Oven: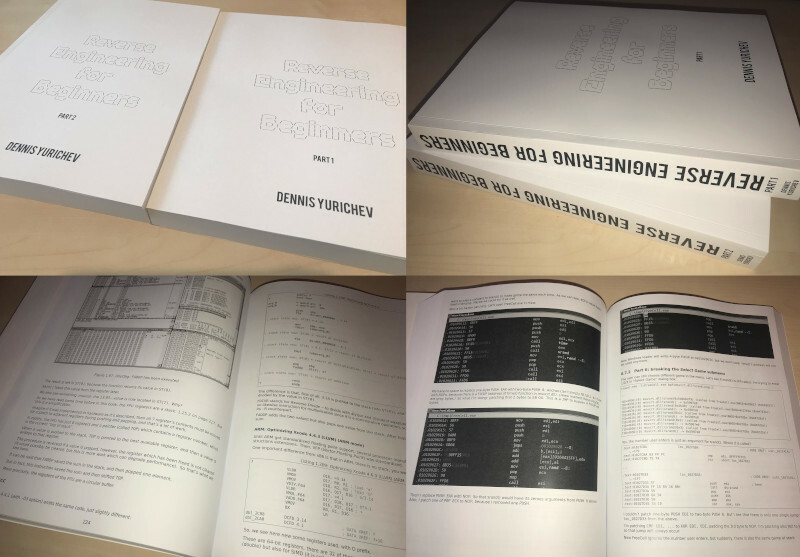 From Jens Nielsen:
Also, published books in Korean, Chinese and Farsi: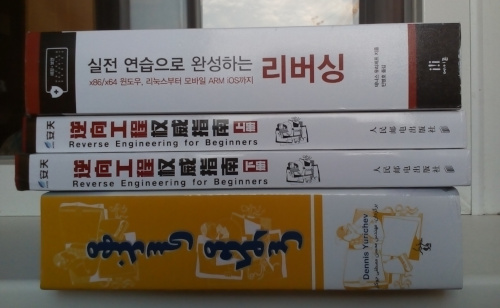 ---
Please drop me email about bug(s) and/or suggestion(s): blog@yurichev.com. List of other blog posts. BTW, I'm teaching. Follow me in social networks: Twitter, Telegram, GitHub, Discord, Facebook.